There are many types of stories: folk tales, tall tales, fairy tales, historical tales, personal narrative, humorous and cautionary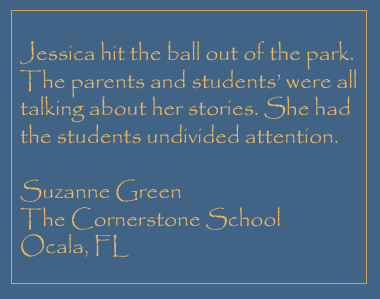 tales. I am drawn to the stories that give insight and hope. Of course all stories heal; we know 'laughter is the best medicine.' I was fascinated to read that Sigmund Freud and Carl Jung, while pioneering the psychiatric field, assigned the reading of fairy tales for their clients. The images in the stories were archetypal for psychological development. Imagine that fairy tales could help us find our way. I love to tell are stories that make a difference and give light for our way.
"I believe that imagination is stronger than knowledge, that myth is more potent than history, that dreams are more powerful than facts, that hope always triumphs over experience, that laughter is the only cure for grief, and I believe that love is stronger than death."
Robert Fulghum's All I Ever Needed to Know I Learned in Kindergarten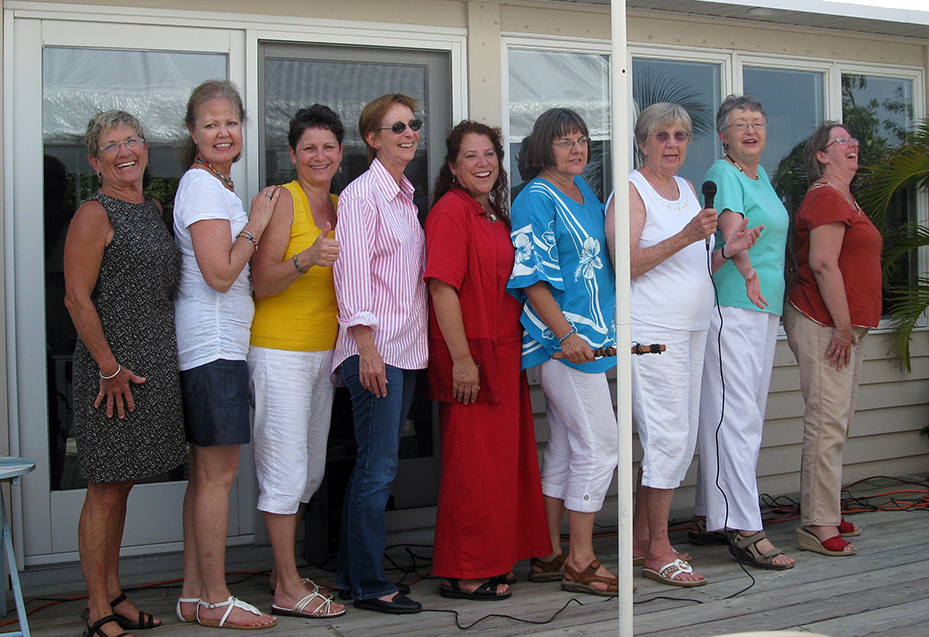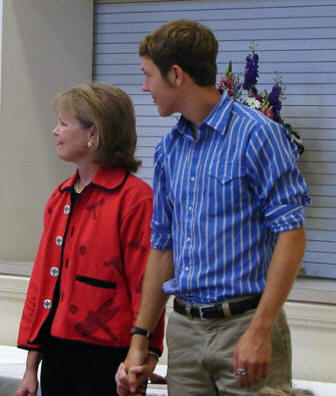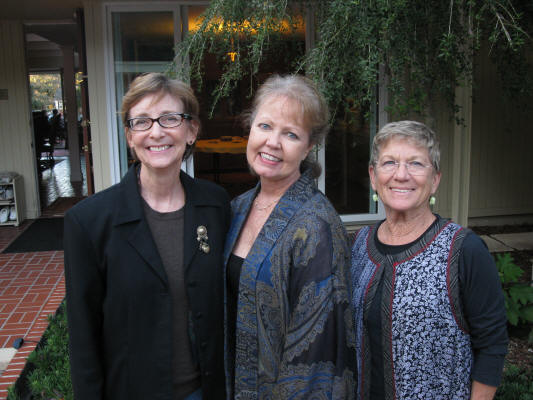 Telling on Little Gasparilla Island and in Ocala
Stories make a difference.