Jessica studied nursing and counseling and has added art to her tool bag for wholeness. Working in the health care industry and combining art and medicine, she found storytelling. A seed art, storytelling connects us one to another and helps us find our way.
She attended the Florida Story Association conference since 2000 and
studied and led workshops at the Mt. Dora Story Camp as well as for churches.

completed her BS and MS in Nursing and Counseling Education from Baylor & University of North Texas.

completed her MA in Storytelling from East Tennessee State University in 2012.

received the FSA Distinguished Award and the National Storytelling Network Oracle Award for Service and Leadership in the Southeast Region in 2014.
Jessica lives in Florida with her husband and two rescue cats, Tex and Ferdinand. Enjoying travel, history and nature, they spend much time visiting their siblings, friends, nieces and nephews while exploring this great world.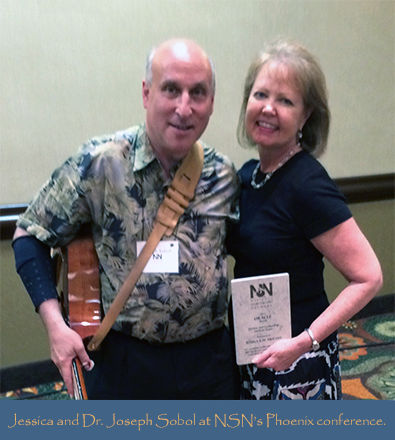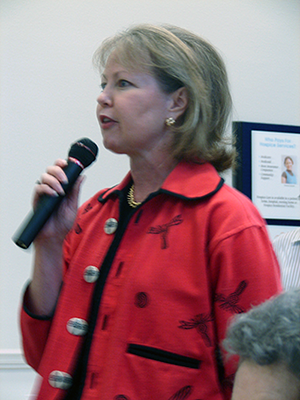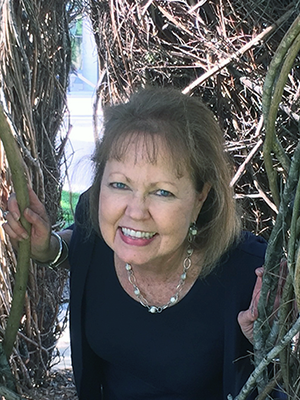 Stories make a difference.